Boston Asset Management uses our team's assets to protect your assets and interests. Our personalized approach is our strongest asset. We create an investment portfolio that caters to the client's goals, current situation, and risk acceptance. BAM uses a blend of fundamental and technical analysis, along with macro-economic data to analyze the opportunity set of investments. We design portfolios of individual stocks, ETFs, and derivatives that work together to create the optimal risk/reward profile. Using a core-satellite approach, our experienced portfolio managers individually tailor each portfolio to be tax efficient and risk managed pursuant to each client's individual needs, from conservative wealth preservation to more aggressive growth strategies.
We will create an investment portfolio tailored to your goals and desires.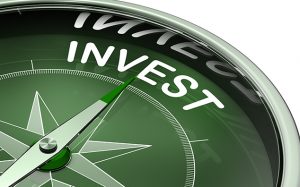 Individual stocks
ETFs
Bonds
Mutual Funds
Alternative Investments
We believe a combination of disciplined portfolio construction and security selection yields superior results. Our focus and emphasis on asset diversification helps you endure short term uncertainty and volatility in your portfolio.
Key beliefs to our philosophy include:
High quality outperforms over the long term.
Fundamental factors can be discovered and exploited in every sector.
Avoiding style biases and taking intelligent risks delivers consistent repeatable performance results